About The Show
The Pictou County Home Show is back for its fifth edition! Get excited for a showcase of products and services related to new home construction, renovations, remodels and home improvement projects. Visitors can get advice, inspiration, and deals as they connect with hundreds of home improvement experts.
Whether you're new to your home or have lived in it for years, this three-day event offers everything you need. Discover new ideas and find interesting products for your home with the best resources in home improvement, landscaping, and design services at your fingertips.
DATE, TIME & LOCATION
Friday, March 18, 2022
4:00 pm – 9:00 pm
Saturday, March 19, 2022
10:00 am – 6:00 pm
Sunday, March 20, 2022
10:00 am – 4:00 pm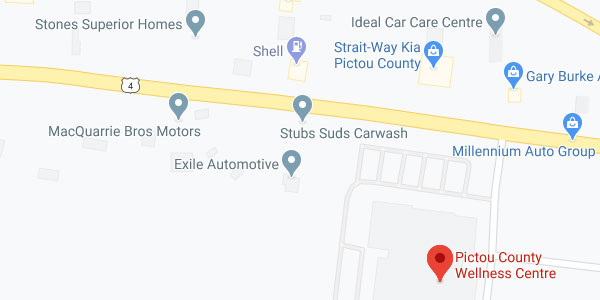 Pictou County Wellness Centre
2 - 2756 Westville Rd
New Glasgow, NS
B2H 5C6
(902) 755-8870
ADMISSION
Admission information will be available in early 2022. Please check back and follow our social media pages for the latest information.