ABOUT THE SHOW
The Pictou County Home Show is back for its fifth edition! Get excited for a showcase of products and services related to new home construction, renovations, remodels and home improvement projects!
Whether you're new to your home or have lived in it for years, this three-day event offers everything you need. Discover new ideas and find interesting products for your home with the best resources in home improvement, landscaping, and design services at your fingertips.
EXHIBIT IN THE SHOW
There's no better way to connect with thousands of homeowners, both new or those looking to make upgrades. The Pictou County Home show is a fantastic way to generate leads, build awareness or sell merchandise.

VISIT THE SHOW
Find your next home improvement partner with Pictou County's top experts under one roof! You'll find advice, inspiration, innovation and deals – everything you need to help make your house a home.

DATE, TIME & LOCATION
Friday, March 18, 2022
4:00 pm – 9:00 pm
Saturday, March 19, 2022
10:00 am – 6:00 pm
Sunday, March 20, 2022
10:00 am – 4:00 pm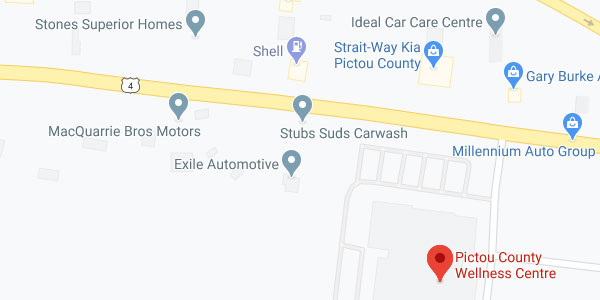 Pictou County Wellness Centre
2 - 2756 Westville Rd
New Glasgow, NS
B2H 5C6
(902) 755-8870